Diploma in Teaching Infant Massage with To Baby and Beyond
This course aims to give you all the skills you need to be able to offer baby massage classes and sessions to groups of parents and their babies. This complete online baby massage training course is designed for individuals who do not have the time to travel or spend a whole day away from home.
The course consists of two strands:
Core modules for baby and child practitioners which cover subjects such a baby and child development, teaching groups and marketing your courses and Specialist modules in Infant Massage.
Diploma in Teaching Infant Massage
Frequently asked questions
When does the course begin?
This class is self-paced. You can begin whenever you like and then follow your own pace. It is a good idea to set realistic goals for yourself to make sure you stick with the course and complete it.
How long will the course be available?
You have up to 1 year to complete your course.
Can I skip individual videos? What about entire lessons?
Yes! The point is for you to learn what YOU need (or want) to learn. You get out of the course what you put in. You WILL, however, need to complete the assignments at the end of each module.
What should I do while I'm watching the videos?
Learn actively, have your massage doll at the ready! You will retain more of what you learn if you take notes, draw diagrams, make prompt cards and actively try to make sense of the material.
What's the aim of the diploma in teaching infant massage?
The infant massage instructor training course is designed to provide practitioners with the knowledge and teaching ability to safely and effectively deliver infant / baby massage sessions and courses to parents and babies within a variety of individual and group settings. This will also include being able to deliver online sessions to parents and babies.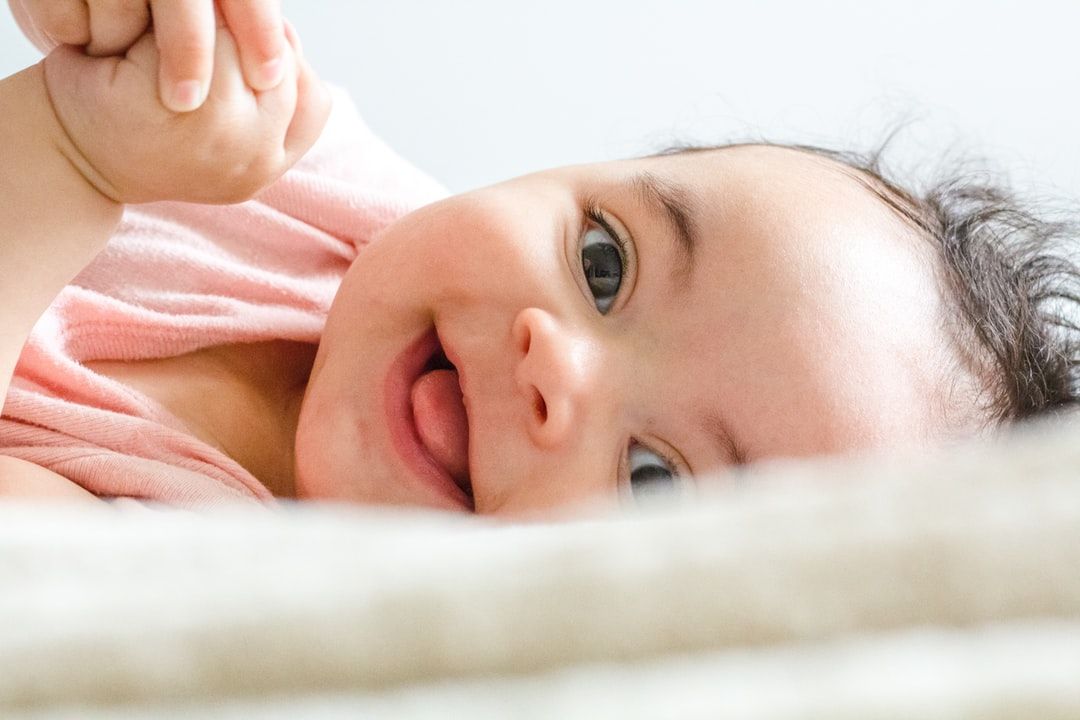 What age of babies is infant massage suitable for?
Infant massage can be used from birth and on into the Early Years. We find that most parents attend classes with their babies from around 4/5 weeks up until the babies are wriggling/ crawling away (around 7-10 months). Although the techniques can be used with older babies and toddlers the above is usually typical of an infant massage class or session.
Who can go on the infant massage instructor course?
You'll need to be experienced in just one of the following:

Childcare practitioner such as a nursery nurse, nanny or childminder
Sure Start / children's centre worker
Massage therapy
Bodywork
Anatomy and physiology
Health care worker (nurses, health visitors and midwives)
Parent or experience of children
What can I expect to learn?
Principles, history and benefits of infant massage
Preparing for baby massage classes
Safety aspects and explanations
Infant development in relation to infant massage
Anatomy and physiology in relation to infant massage
Health considerations for baby massage classes
Infant massage strokes and movements
Infant massage in different circumstances
Infant massage in groups and with individuals
Setting up and marketing your infant massage business
Running infant massage courses both face to face and virtually online
What will I receive at the end of the course?
You'll receive a diploma in teaching infant massage (Instructor Course).
Infant massage instructor training with To Baby and Beyond
Teach something amazing today....
Created by
Julie Cleasby
West Sussex, UK
Julie is a registered paediatric nurse (specialising in child health), a registered health visitor and Early Years first aider. She is an experienced infant massage, baby yoga and toddler yoga instructor and trainer. She is also a qualified clinical hypnotherapist, EFT practitioner, life coach and hypnobirthing educator. Julie has worked with women and their families for over 21 years. She has a wealth of experience with women in the ante-natal and post-natal periods and a variety of teaching experience in child health issues. Julie is also a mother of twins and understands the importance and impact of positive touch on bonding as she has seen it 'first hand'.
I completed my distance learning course in baby massage earlier this year and enjoyed it very much. All modules received via Dropbox was detailed and structured questions at the end of each module are clear about what info to include in your answers. Julie is fantastic tutor and highly recommend To Baby and Beyond .
Jodie
I really enjoyed the Infant baby massage distance learning course. I've got great support and quick reply to questions I had. Julie was great to work with over our Skype session. My assignments were send back really quickly after marking with feedback that is useful. I recommend the course for anyone interested in taking the distance course. Very happy with this company. Thank you for all the great support and it was great working with you.
Roxanne Du Perrez, South Africa
I had been thinking of studying baby massage for some time, it slots perfectly into my already established business services. With a busy home life, my business going from strength to strength and aN employed position within the NHS both time and a scheduled commitment would be very tricky for me to manage. I discovered 'To baby and beyond' a few months before I enrolled, I continued to check out the other course providers but always returned to them. So in September 2020 I went for it and enrolled for The Baby Massage Instructor course and The Tummy time instructor course, both via distance learning. I have worked at my own pace, fully supported by the tutors. The video resources are fab because you can watch them over and over again until you feel confident. Some weeks I did lots and others I did nothing. This method totally worked for me. I am now planning my first zoom courses and even thinking about signing up for more distance learning with 'To baby and Beyond'. The Facebook support group is also a great place for finding the answers to practical problems and gives you an insight into what other practitioners are doing. A big recommendation and thank you from me x
Claire, UK
Created with